JDM Honda HIC Window Visor's
HIC Door & Rear Window Visor's for Honda & Acura. The visor adds a great aerodynamic look, along with reducing the damaging effects of the direct sunlight to the interior. The roof visors have a 100% Guaranteed fitment for each individual application, and also feature pre-attached 3M adhesive tape for easy installation. These rear roof visors are made out of duarable tint cast acrylic injection. No tools or drilling required. Visors are a transparent black color with a nice smooth shiny finish.
Our Fitment Detail Video! The vehicle is a 09 4dr Civic Si. In the video we show the excellent fitment, along with tips on how to prep the surface for installation.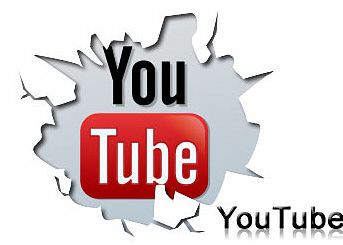 JDM Honda HIC Window Visor's Products