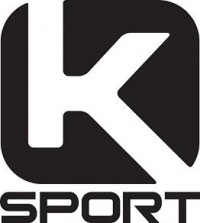 Ksport Civic / Integra Kontrol Pro Damper System
Model #: Ksport Civic / Integra Coilovers
Our Price: $749.97
Ksport Kontrol Pro Damper System. Ksport kontrol pro fully adjustable coilover kits provide the ultimate in suspension technology for street or track cars. 36 levels of damping adjustments allow you to fine tunre the vehicle to your handling and comfort needs. The damping adjusts compression and rebound simultaneously for ease of adjustments. Pillow ball top mounts in the front and rear on some applications allow you to maintain vehicle manufacturer suspension geometry design.
Kontrol Pro Damper System Features:
36 Levels of adjustable damping
Made from high quality 6061 aluminum with T6 for increased hardness
Compression/Rebound adjustable
Adjustable spring perch for height adjustment
Adjustable body allowing maximum suspension travel
Pillowball top mount with adjustable camber (not available for some models)
Monotube high pressure design reduces oil leakage
Electroplated body for protection from corrosion and rust
One year limited warranty
Usually In Stock
Will Fit:
88-91 Honda Civic's EF
92-95 Honda Civic's Eg
96-00 Honda Civic's Ek
90-93 Acura Integra Da
94-01 Acura Integra's Dc
Cehck options above.