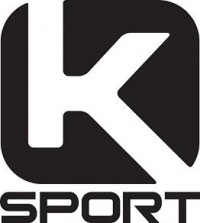 Ksport Civic Front Camber Kit
Model #: Ksport Civic Front Camber Kit
Our Price: $0.00
no longer available.
Ksport Civic Front Camber Kit. Ksport front camber kits allow you to quickly adjust camber to factory setting to reduce tire wear, or to dial in for race applications. Ball joints and bushings are built to handle extream forces from many racing applications and accommodate extream angels after lowering the vehicle.

Will Fit:
92-95 Honda Civic's Eg
96-00 Honda Civic's Ek
94-01 Acura Integra's Dc
Check Option above.
"Ksport informed us that this item is no longer being made for them"