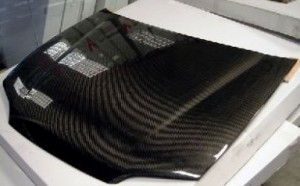 Civic Eg 92-95 Carbon Fiber Hood
Model #: Civic Eg 92-95 Carbon Fiber Hood
Our Price: $445.99
out of stock
Civic Eg 92-95 Carbon Fiber OEM Style Hood. This hood features a internal latch and corner plates built in. This helps secure the hood safely. Hood is made out of 100% Grade A real carbon fiber. This hood also features excellent resines, in turn will helps repel some scratches. Weight of hood is about:17-24lbs" depending on vehicle application.
Will Fit:
2/3 Door Civic Eg's
4 Door Sedans Select option above.
Item ships within 1-2 business days from purchase date.